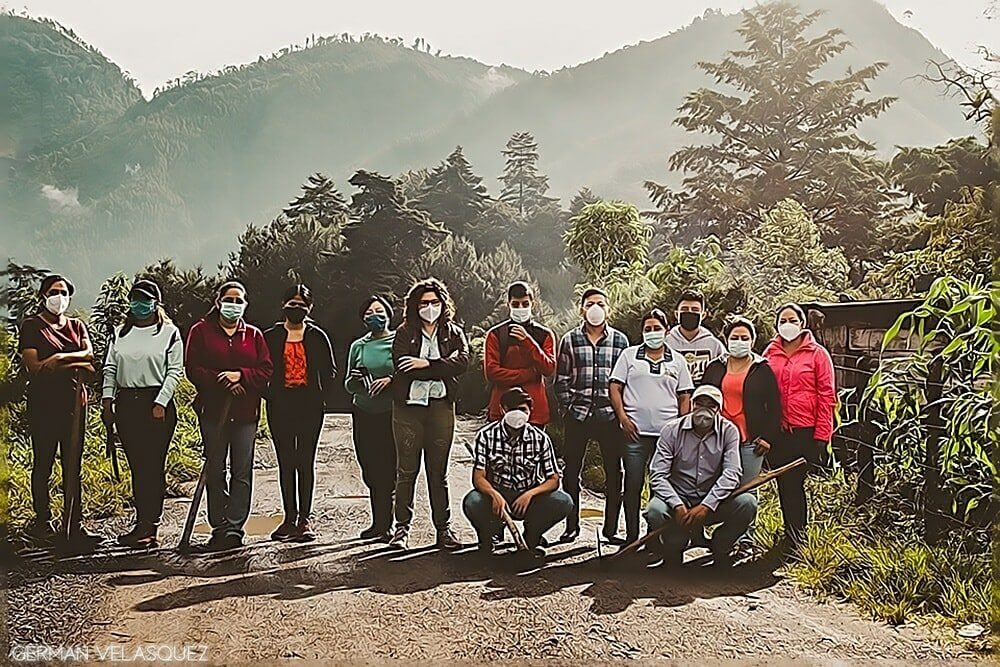 The arrival of COVID in Guatemala and the resulting lockdown put a strain on small and medium-sized businesses, as well as the sustainability of some organizations. Faced with these circumstances, Yo'o Guatemala has managed to reinvent itself and adapt to the demands of the current situation with support from donors and volunteers.
At no point did our reaction to the pandemic question the prioritization of the lives and health of everyone in our community. Since March 12, 2020, even before anything official was released by the press, we altered our activities to maintain physical, but not social, distance. 
In the current context, professionals recommend adapting and moving to online service models through social networks and other applications that Yo'o Guatemala was already using. During this time, we worked to build loyalty and revitalize relationships with our program's donors and beneficiaries. We survey, evaluate, and share experiences with other projects that are also navigating the crisis, and we are making the most of our available time to redesign and resolve shortcomings in our endeavor. 
Food programs became a priority and consequently received a budget increase and underwent changes in format: we are working on them remotely on a regular basis, providing parents with appropriate food for their respective families.
Adopta Un Abuelito / Adopt A Grandparent
We continue to work on the comprehensive education of young leaders. We are working on the topic of social responsibility in two ways through a program called "Adopt a grandparent" providing full care to more than 60 senior citizens, whose families live in the most deprived communities, as well as those who lack relatives or the means to support themselves financially.
In addition to the principal focus on immediate food needs, this program also aims to create a form of sustainability for the elderly through the implementation of organic home gardens. Young people are being professionally trained in attending to psychological needs and geriatric nutritional requirements, taking into consideration cultural pertinence and the use of native plants.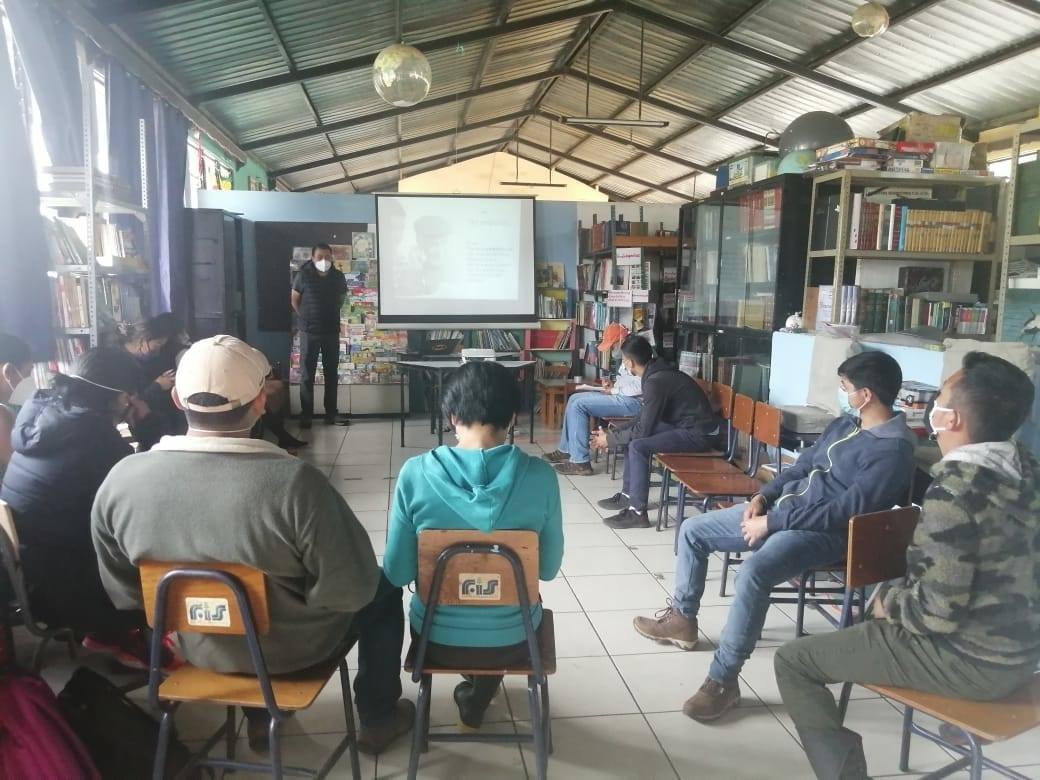 This training is being led by experts in the field and delivered virtually via videoconference using the platform Zoom.
In the face of this emergency, we have put our philosophy into practice, applying our values of solidarity and effort, which under the current complicated circumstances, mean thinking as a collective for the greater good. It was this philosophy that earned us recognition by the UNDP as having one of the best responses to the crisis.
Through this program, we can provide opportunities for every collaborator, volunteer, or donor to have the satisfaction of working to create the country that we all desire in addition to generating new links and social consciousness, as well as the satisfaction of participating in a sustainable network of support.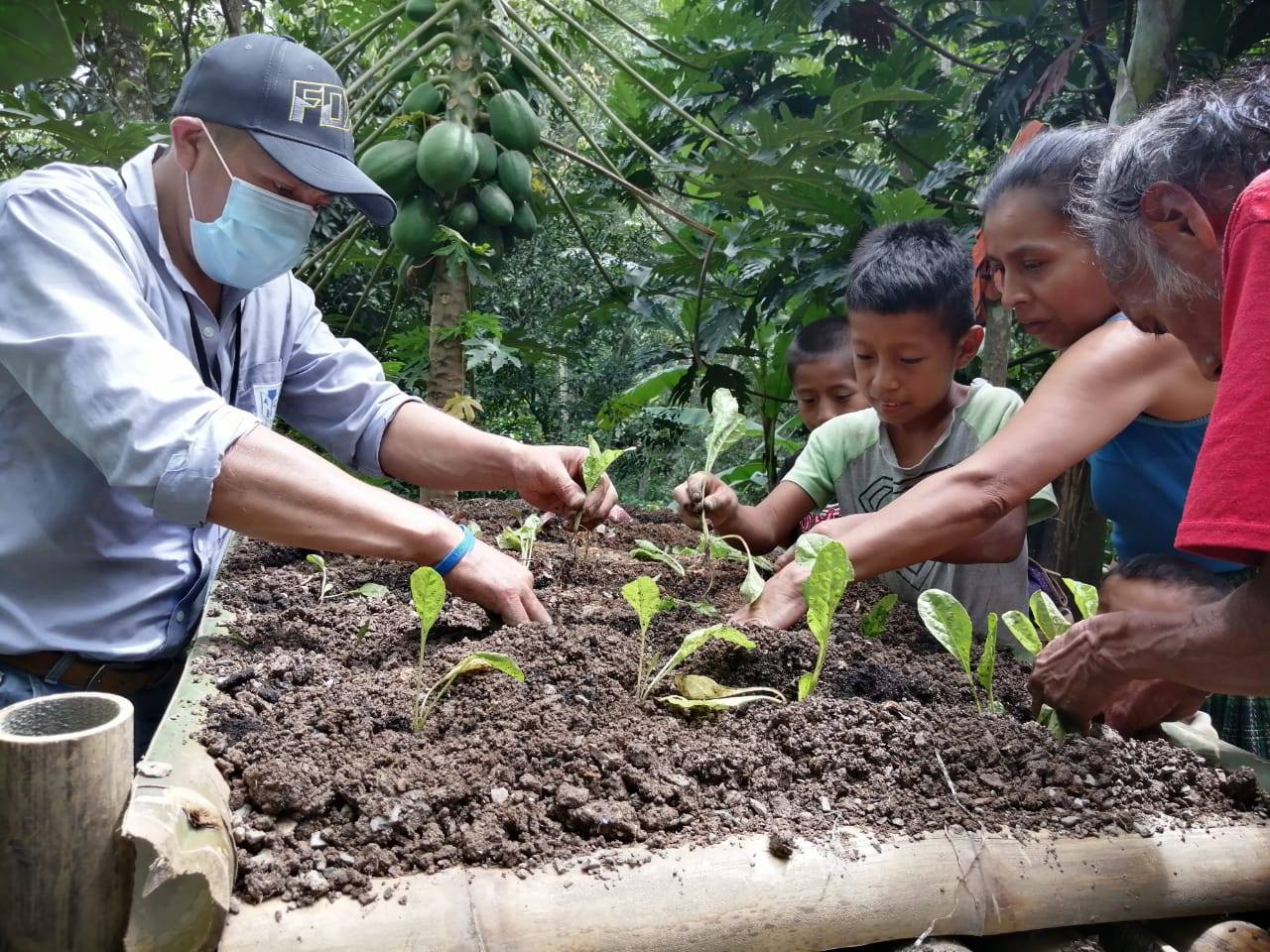 ---
Esta traducción de inglés ha sido posible gracias a la iniciativa PerMondo: traducciones gratuitas de sitios web y documentos para organizaciones sin ánimo de lucro. Un proyecto patrocinado por Mondo Agit. Traductor: Jack Caine. Revisora: Jessie Linardi-Nicol.