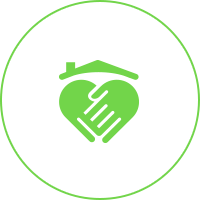 Community Development
We seek to motivate and prepare children for leadership roles in the community. We emphasize teaching values that will instill self esteem, self reliance, teamwork, good citizenship, as well as cooperative, moral, social, and gender principles.
Your contribution will not only help to support specialized instructors for seminars and workshops geared towards our young people, but provide needed supplies.
Send checks to:
YO'O Inc.
802 Reynolds Drive
Saugus, MA 01906
Or Click below to donate online.